RE: Oil, Wine and gas become flammable mix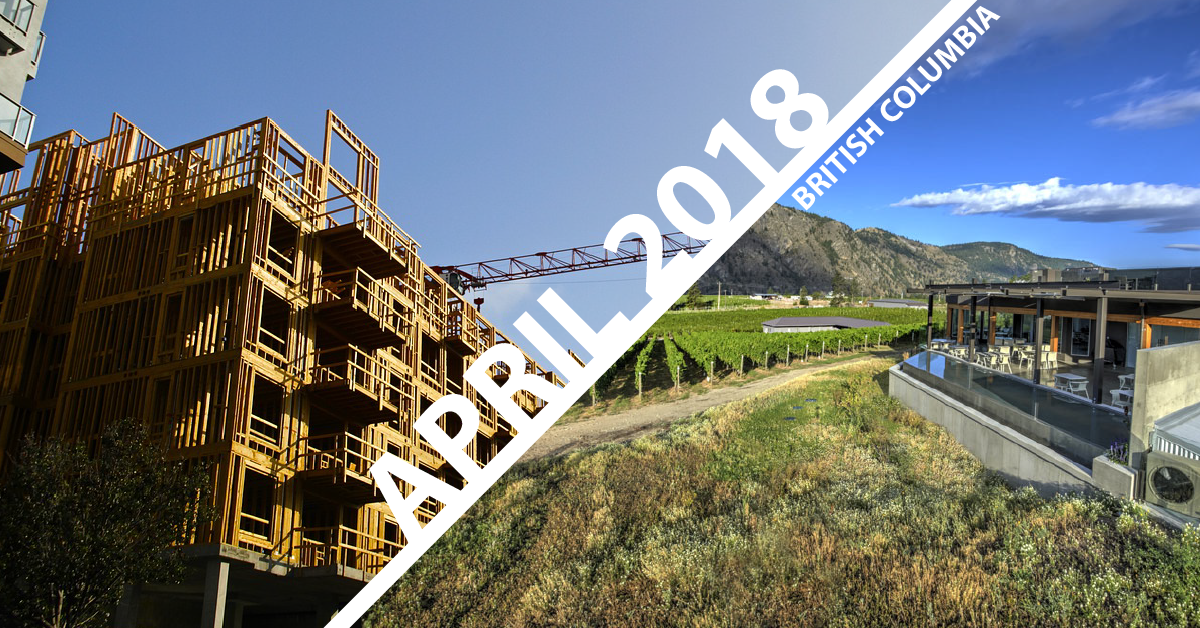 Dear Editor,
RE: Oil, Wine and gas become flammable mix, Les Leyne February 15, 2018
I can't let Les Leyne's comment that Wine Month "sounds a lot more fun than…Construction and Skilled Trades Month" go by without a sober reminder of what's at stake.
Construction workers in this province – there are more than 225,000 of them – contribute nearly 10% of the provincial GDP.  There are about $75 billion worth of projects underway.
Tradespeople are crucial to our economy and our lifestyle.  They create the built environment all around us.  Including the wineries, spas, and liquor stores that will make "wine month" so much fun.
Don't get me wrong.  I love BC wine. And I know that Minister Popham appreciates the importance of the construction industry to hundreds of thousands of families across BC, including her own.
It's easy to forget how crucial skilled tradespeople are.  They're too often on the wrong side of a joke.   Which is why we need a designated month in which we can properly celebrate their contribution.
A 70 million dollar wine "Trade War" with Alberta is a drop in the cask compared to the uncertainties BC's construction sector is facing around multi-billion dollar projects like Site C and LNG development, not to mention NAFTA and softwood.
So, before we compare the relative virtues of celebrating wine and our construction industry, let's show some respect for the industry that gives us places to safely live, work, and play…and yes, party.
Here's to April – and Construction and Skilled Trades Month.
Make sure you remember to toast your contractor.
Sincerely,
Chris Atchison
BCCA President